Check out these Shemale webcams - Online now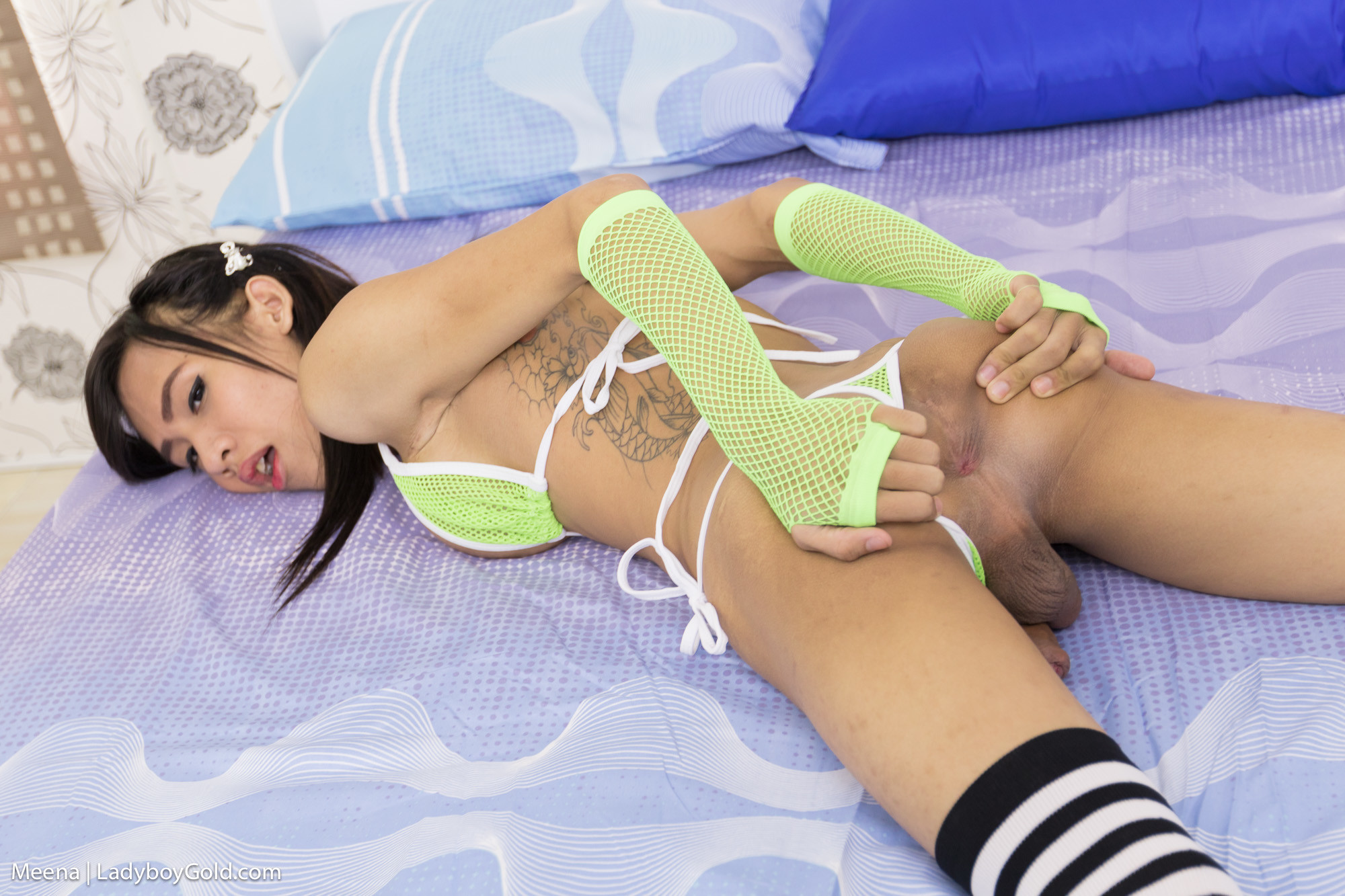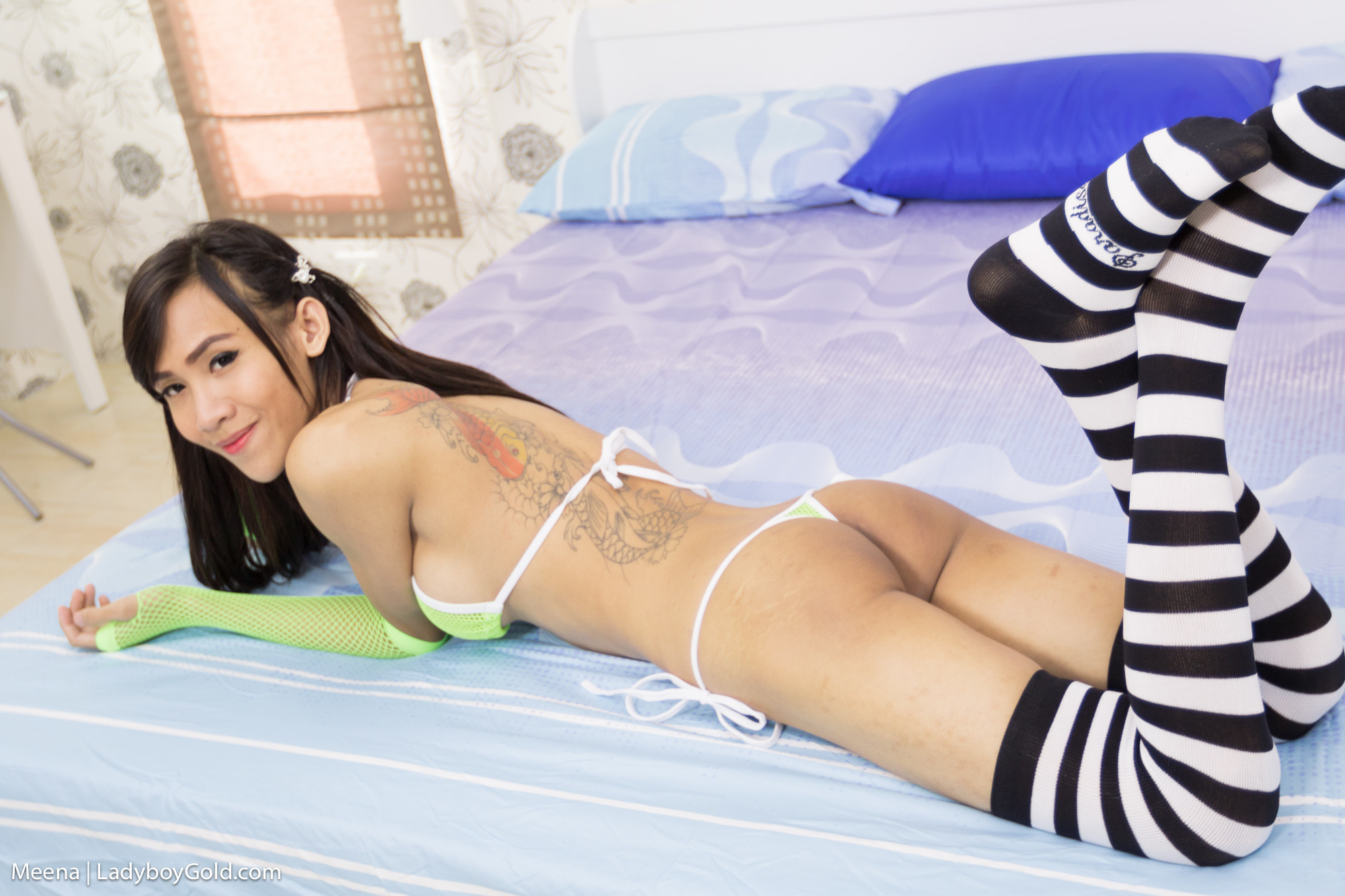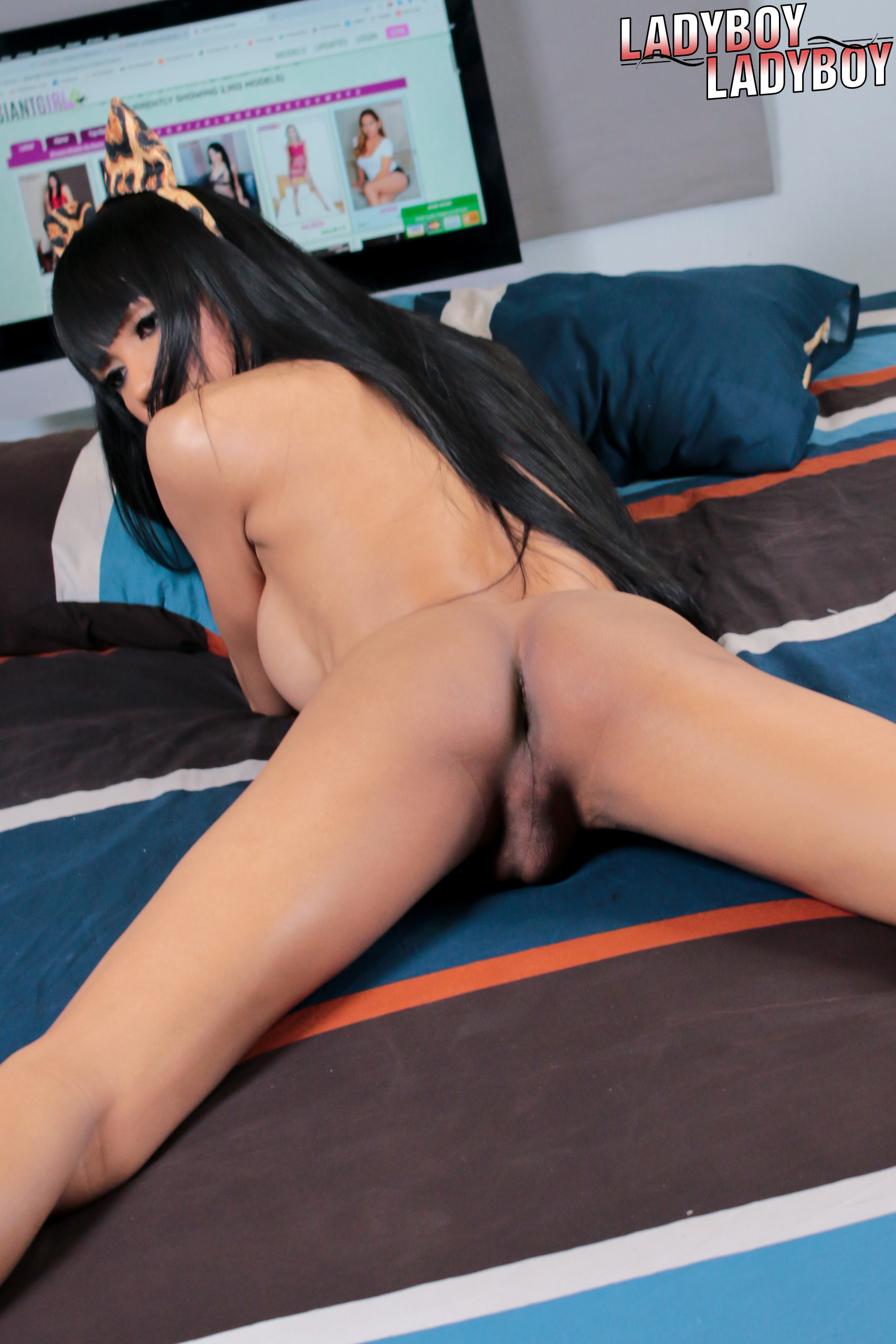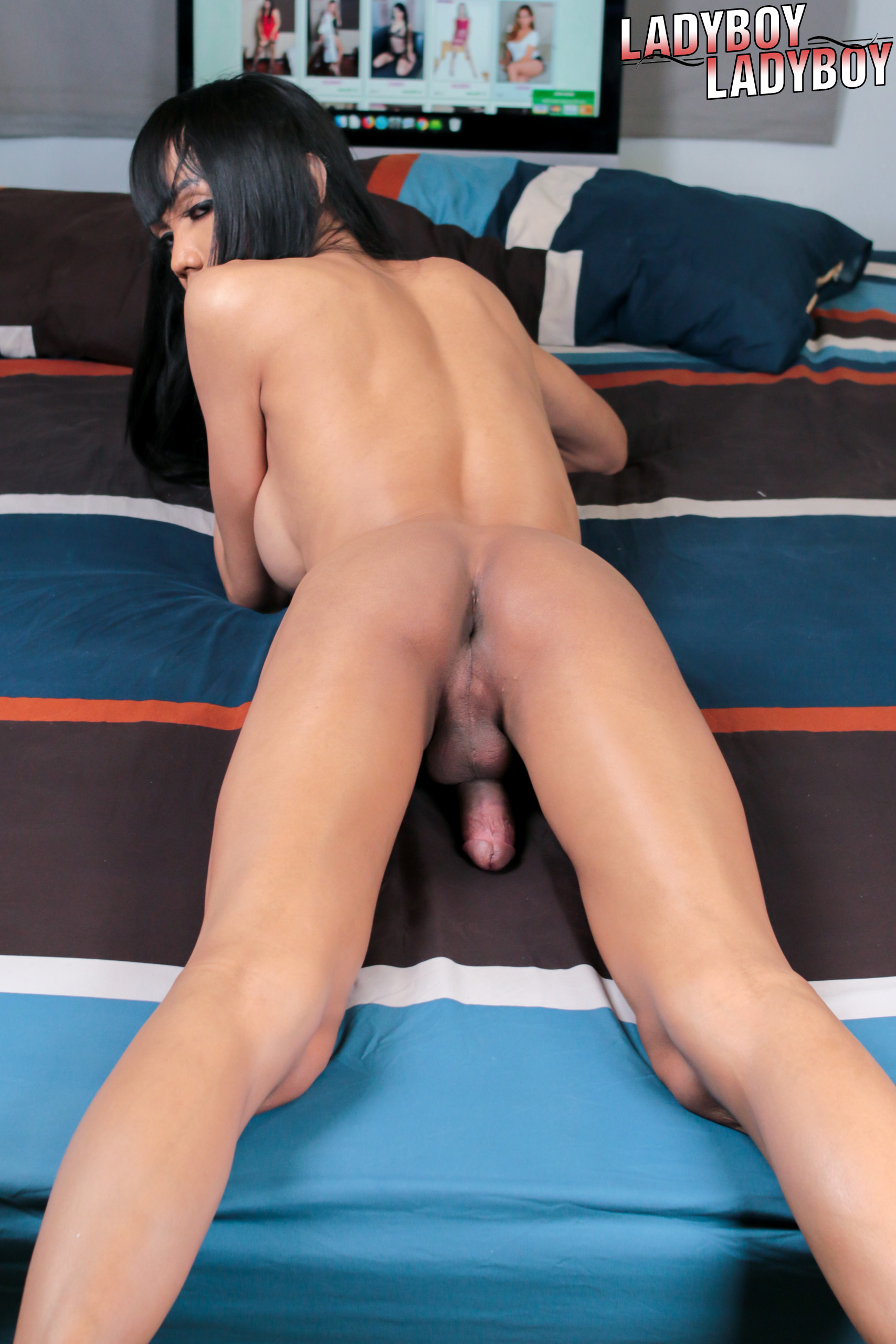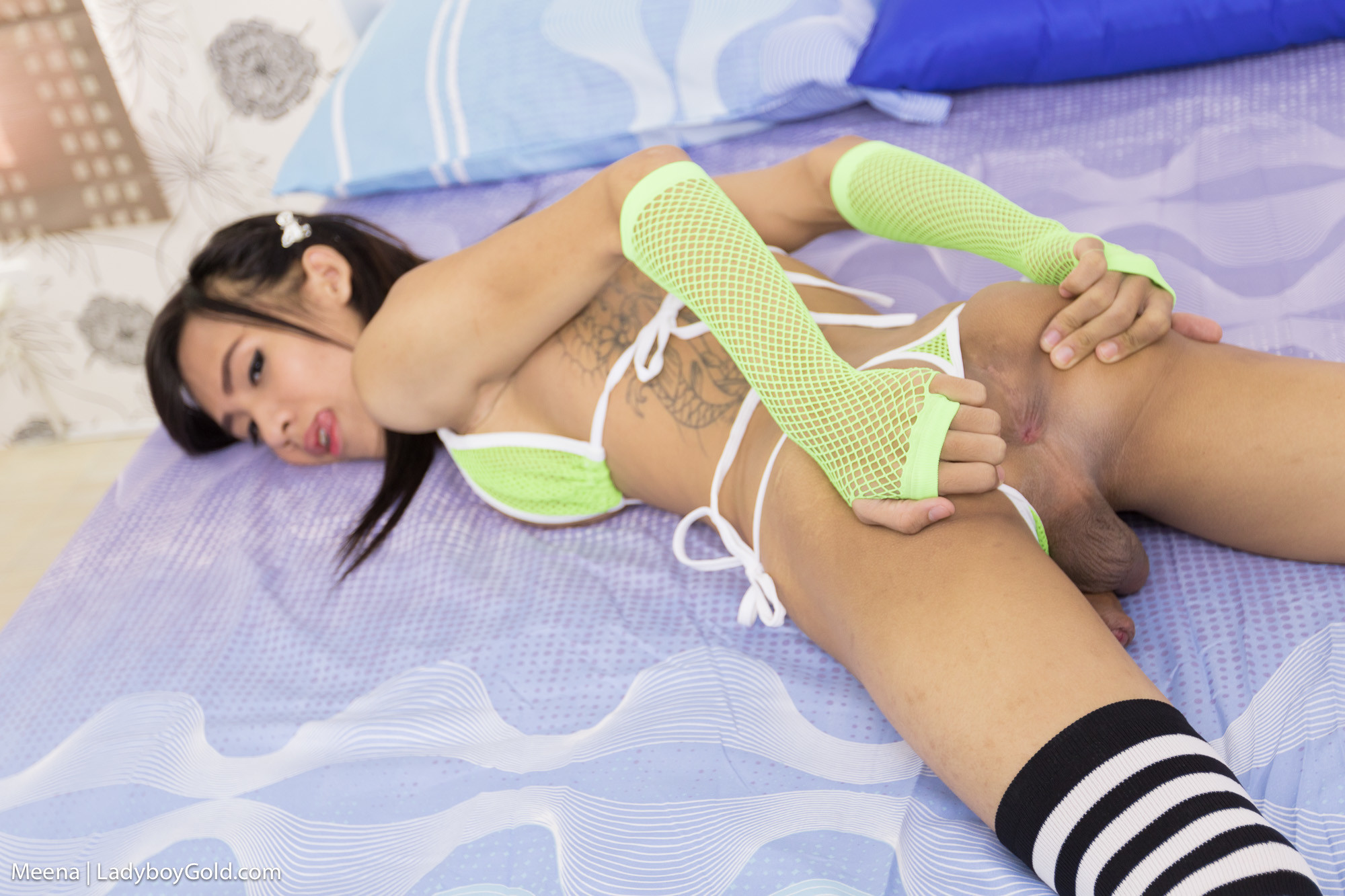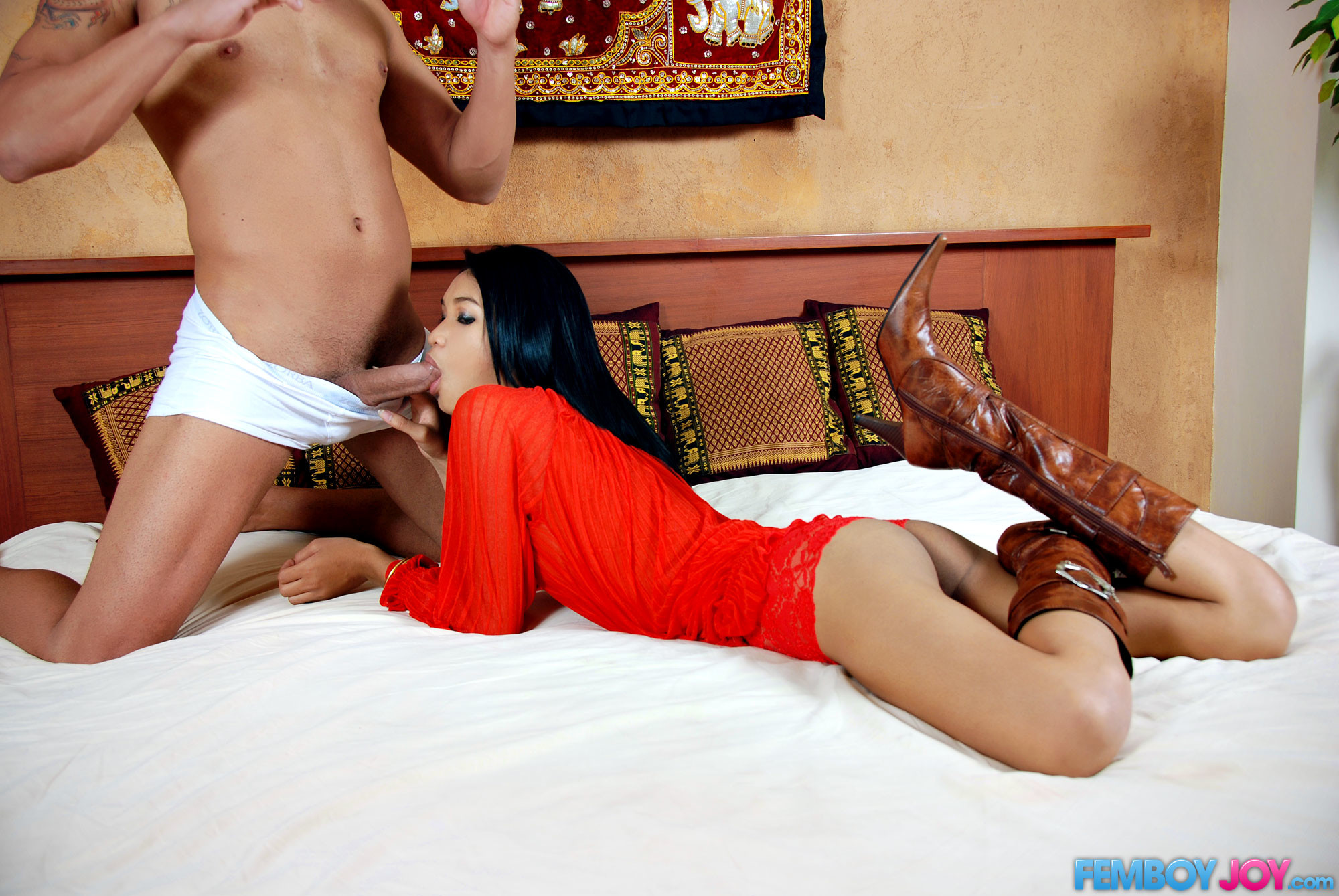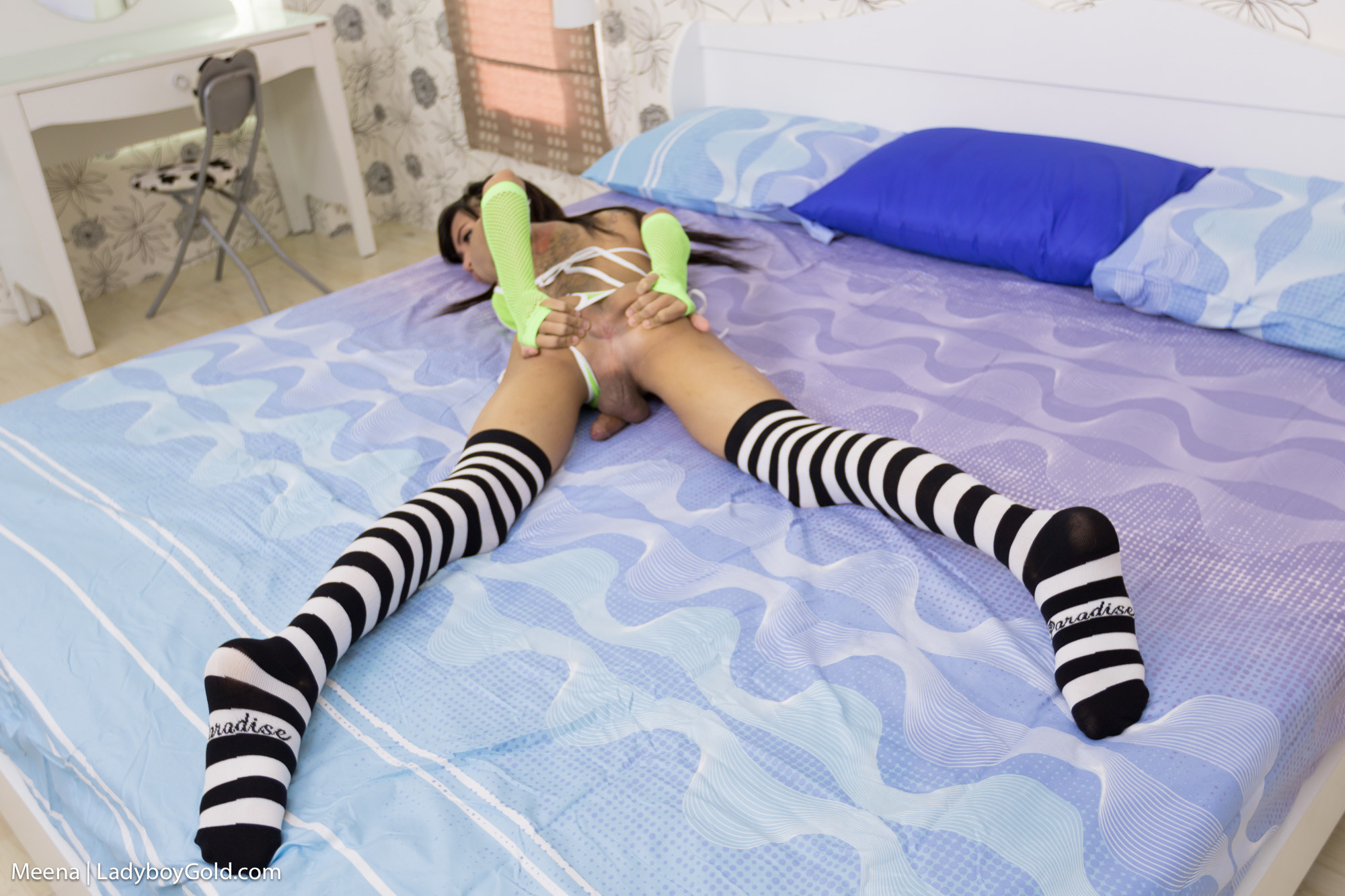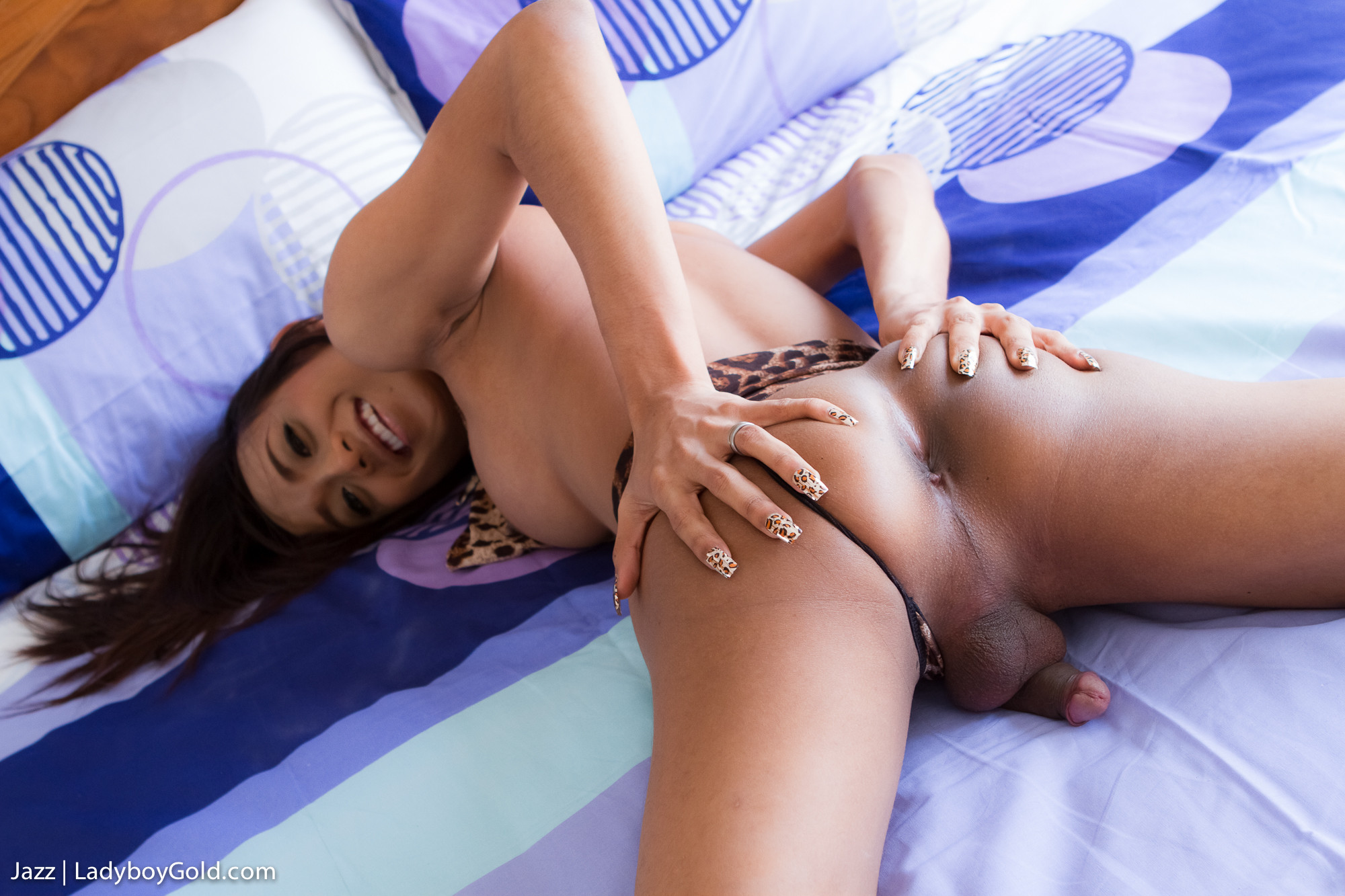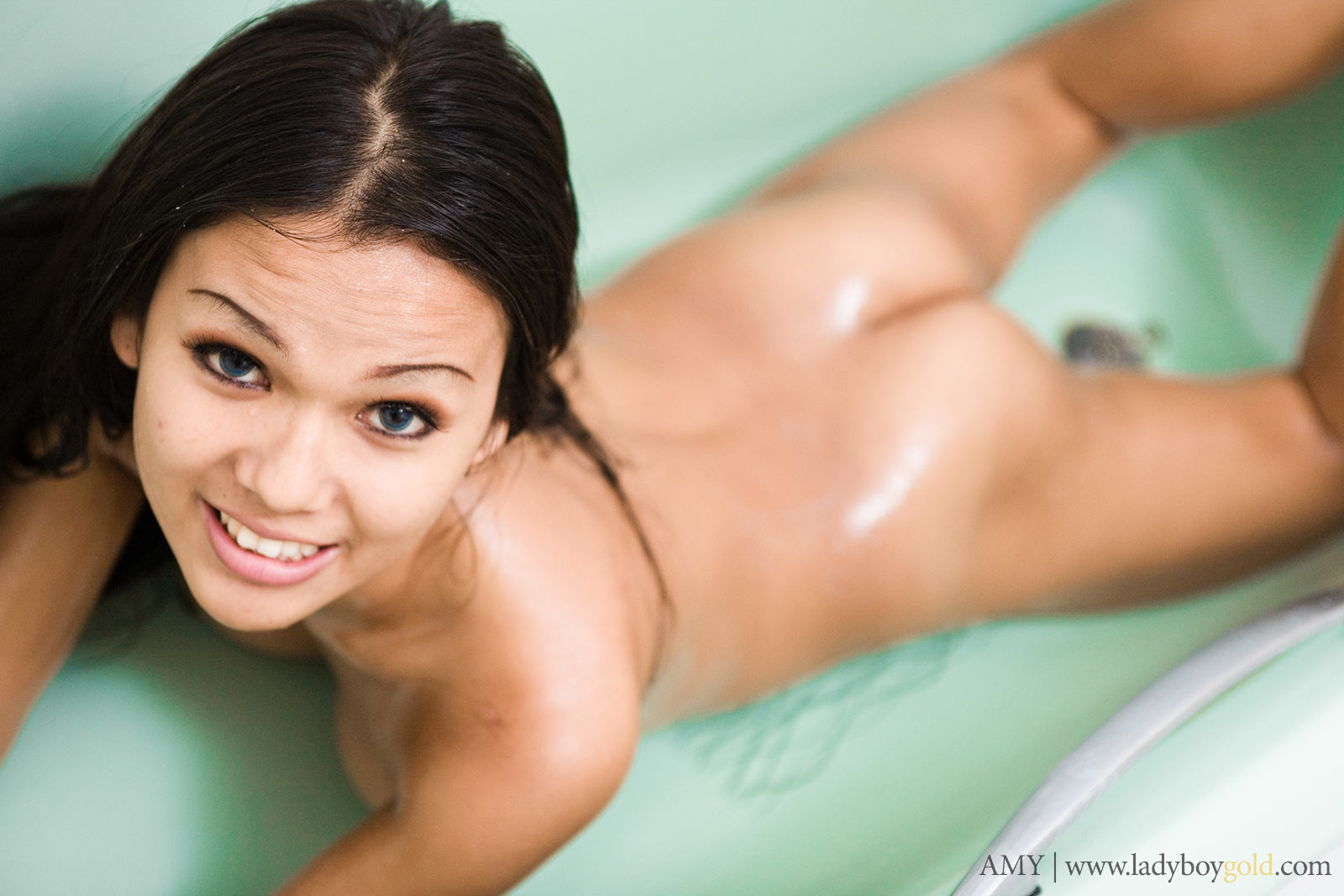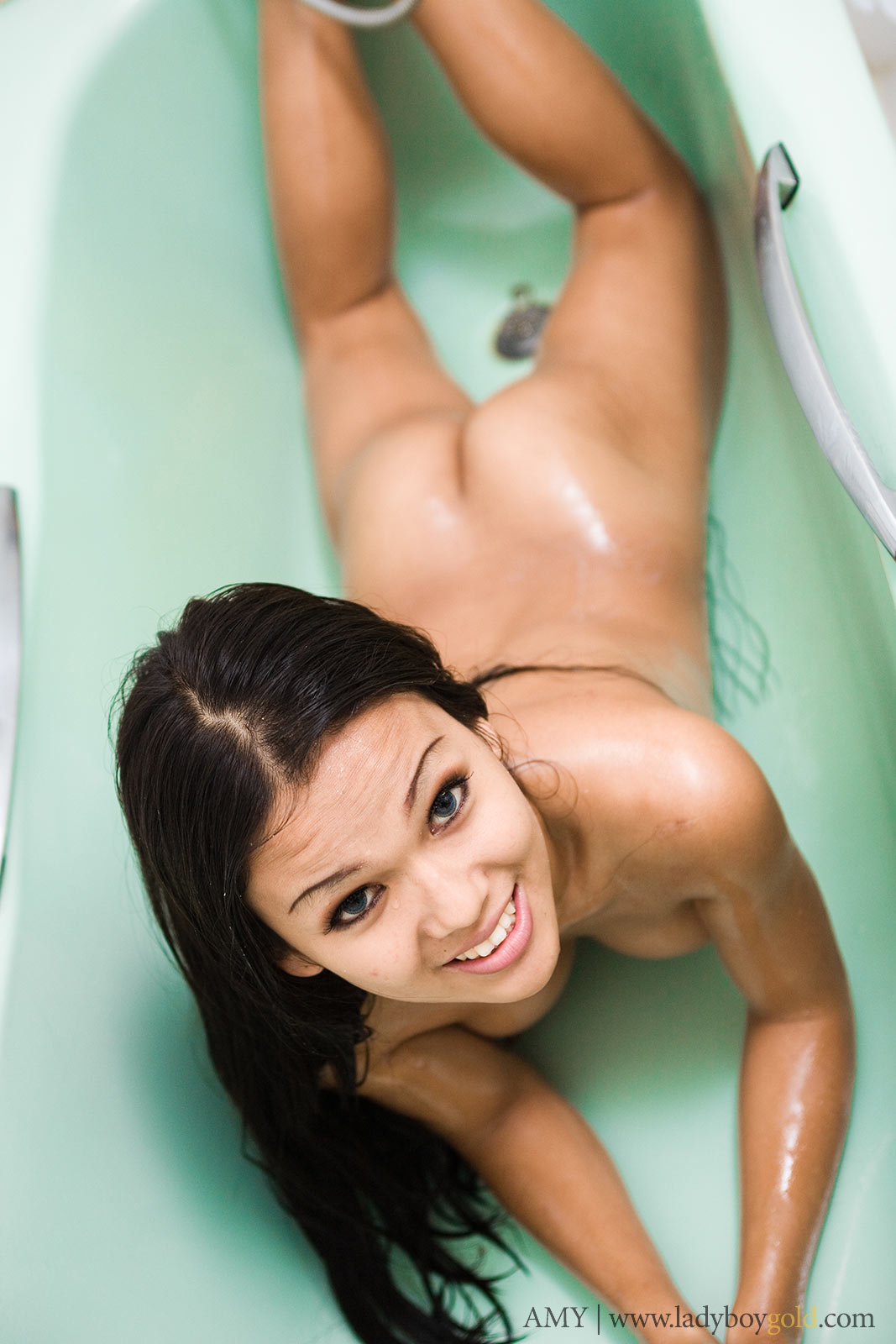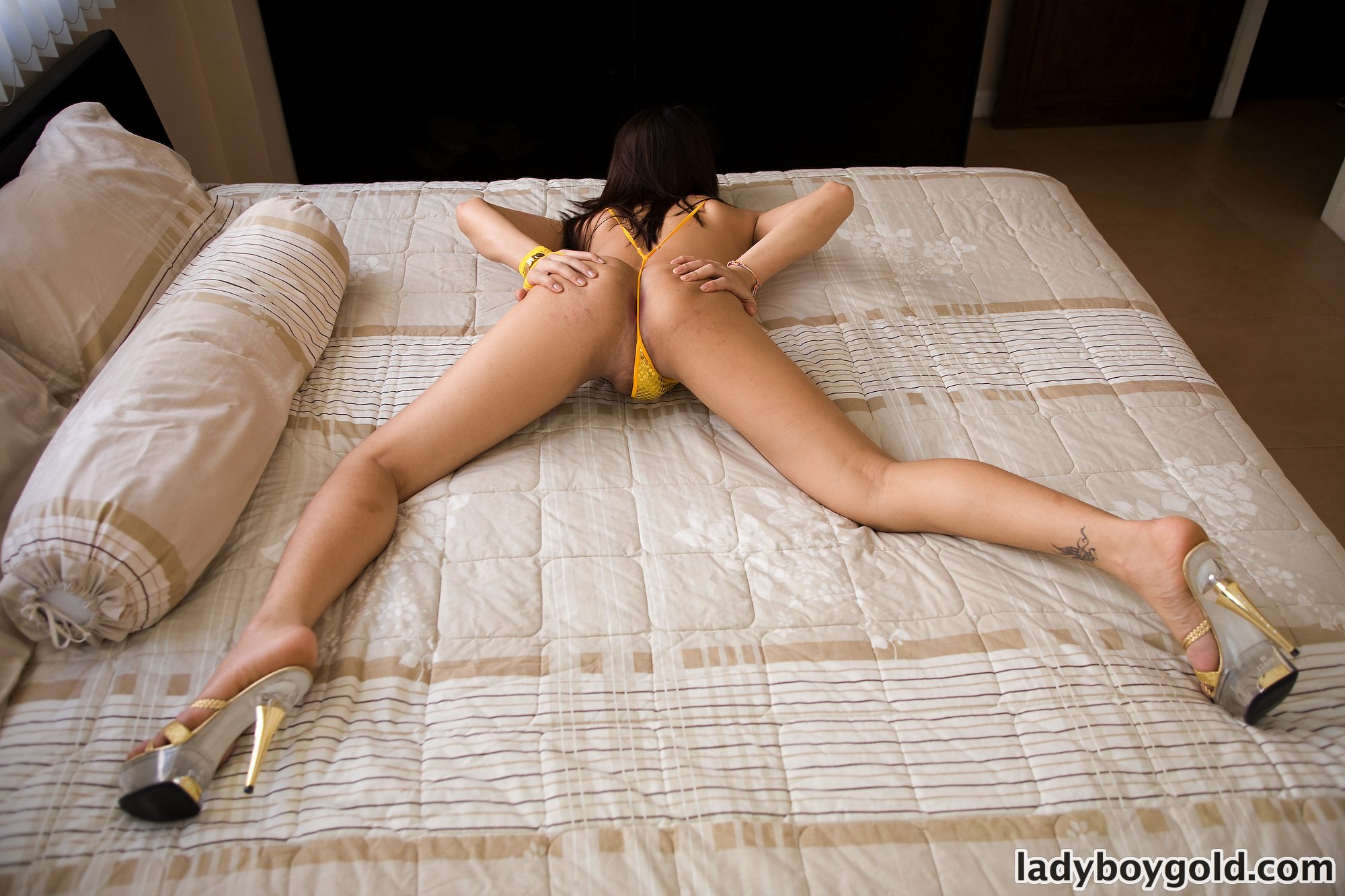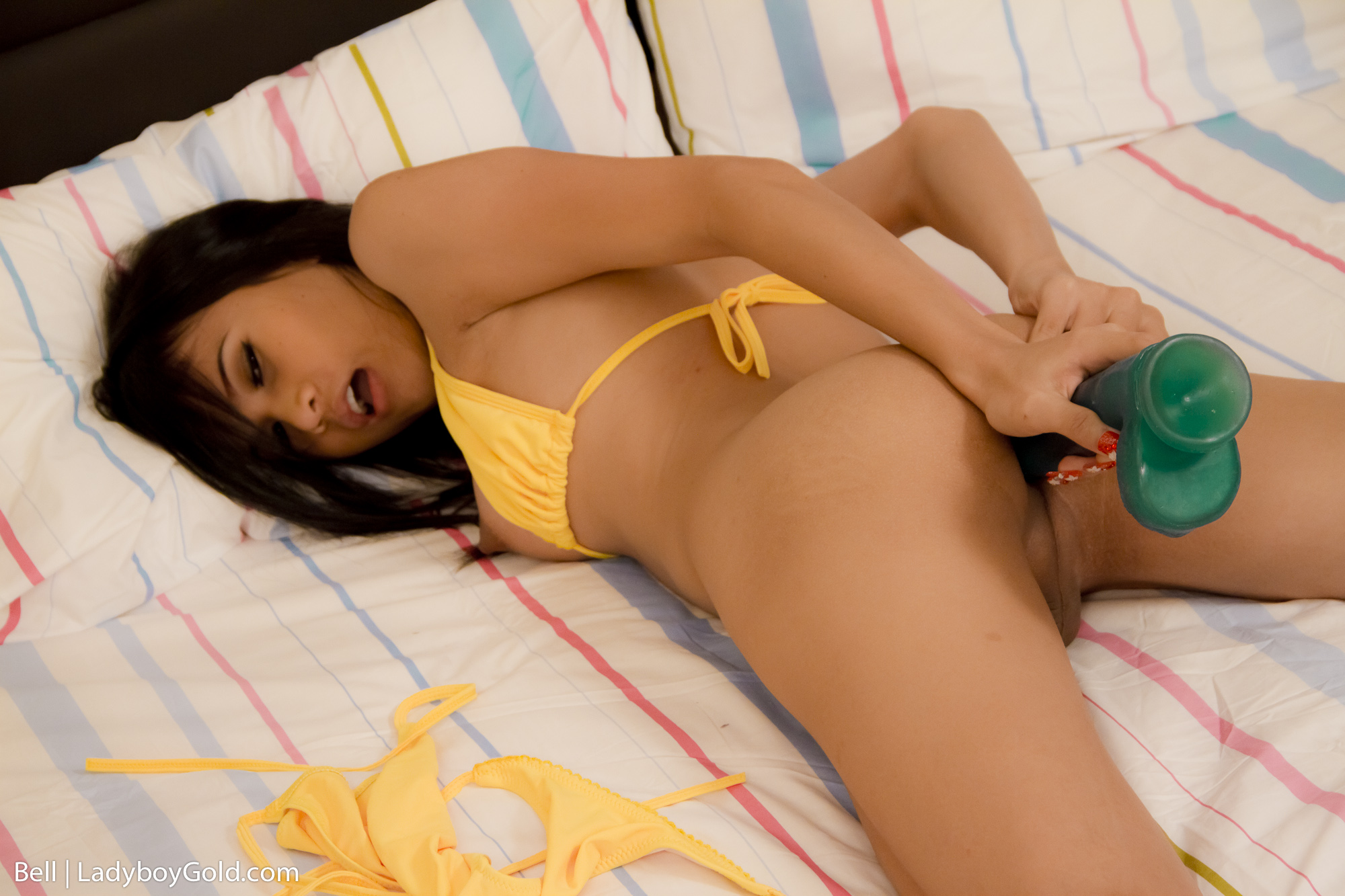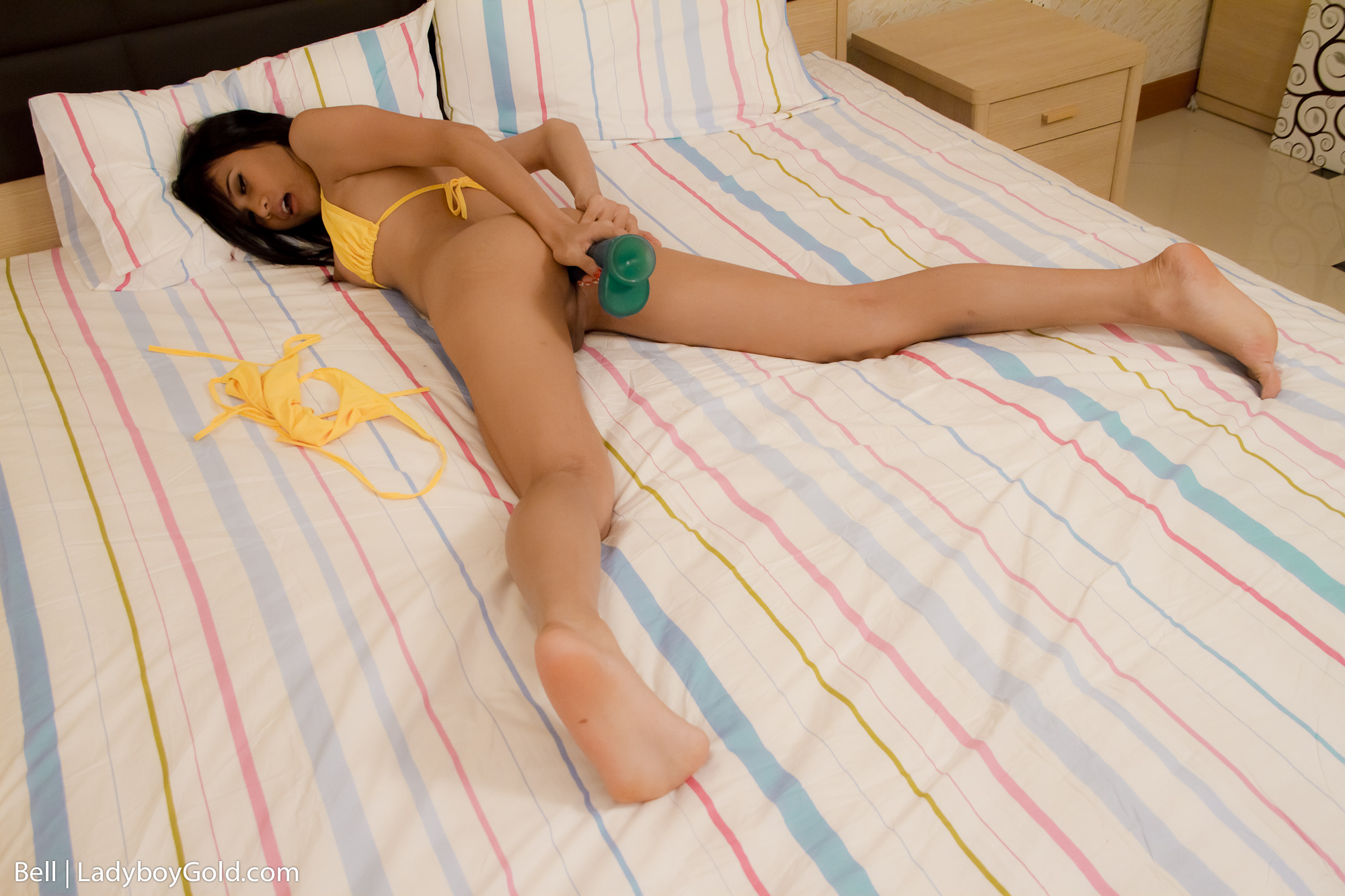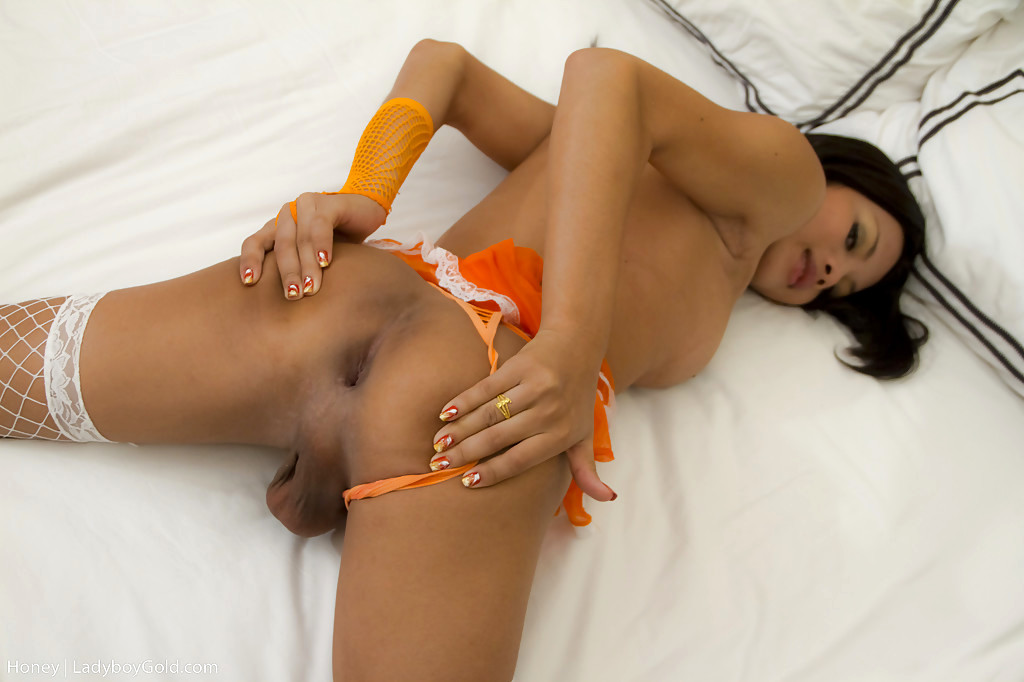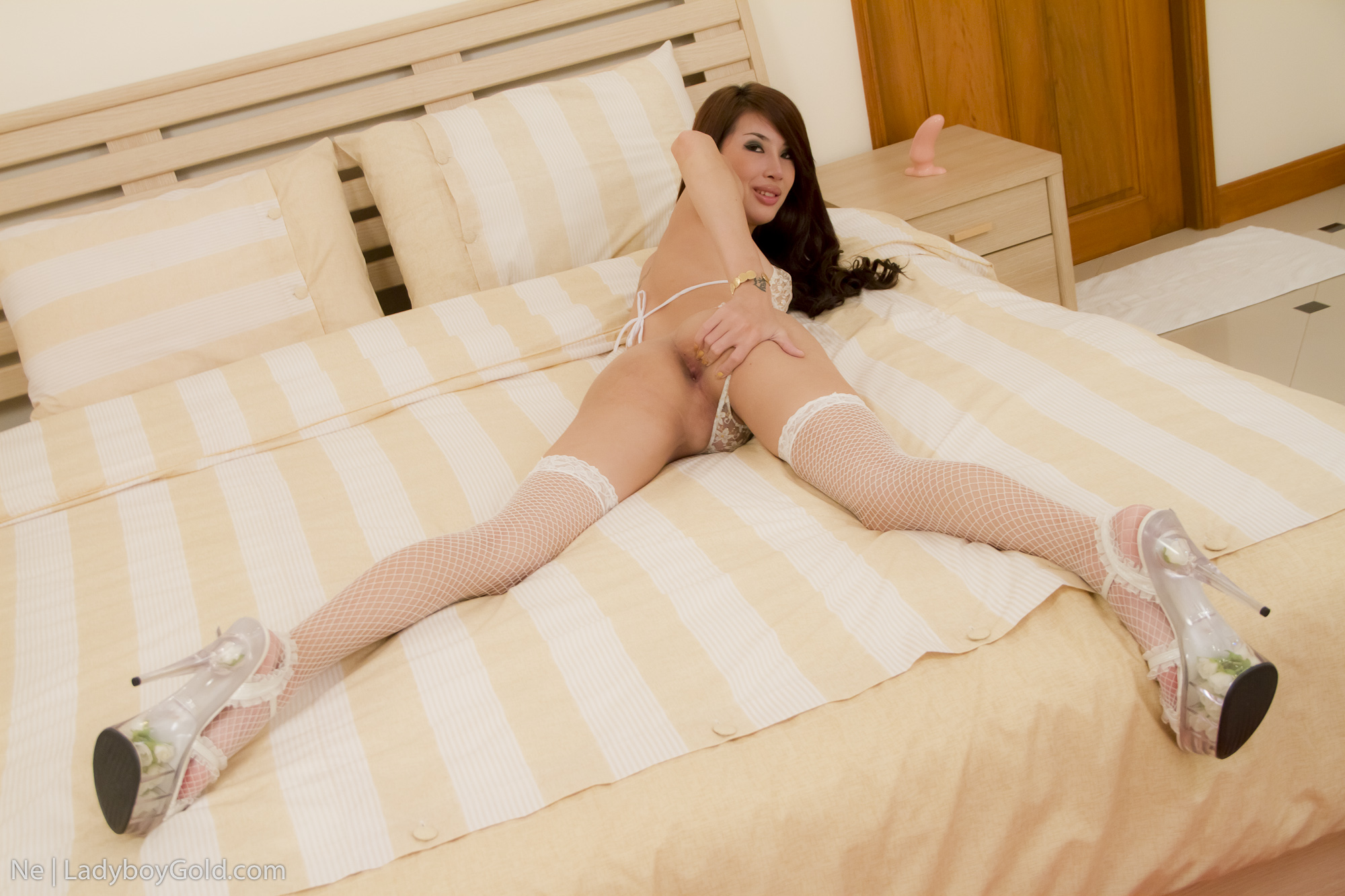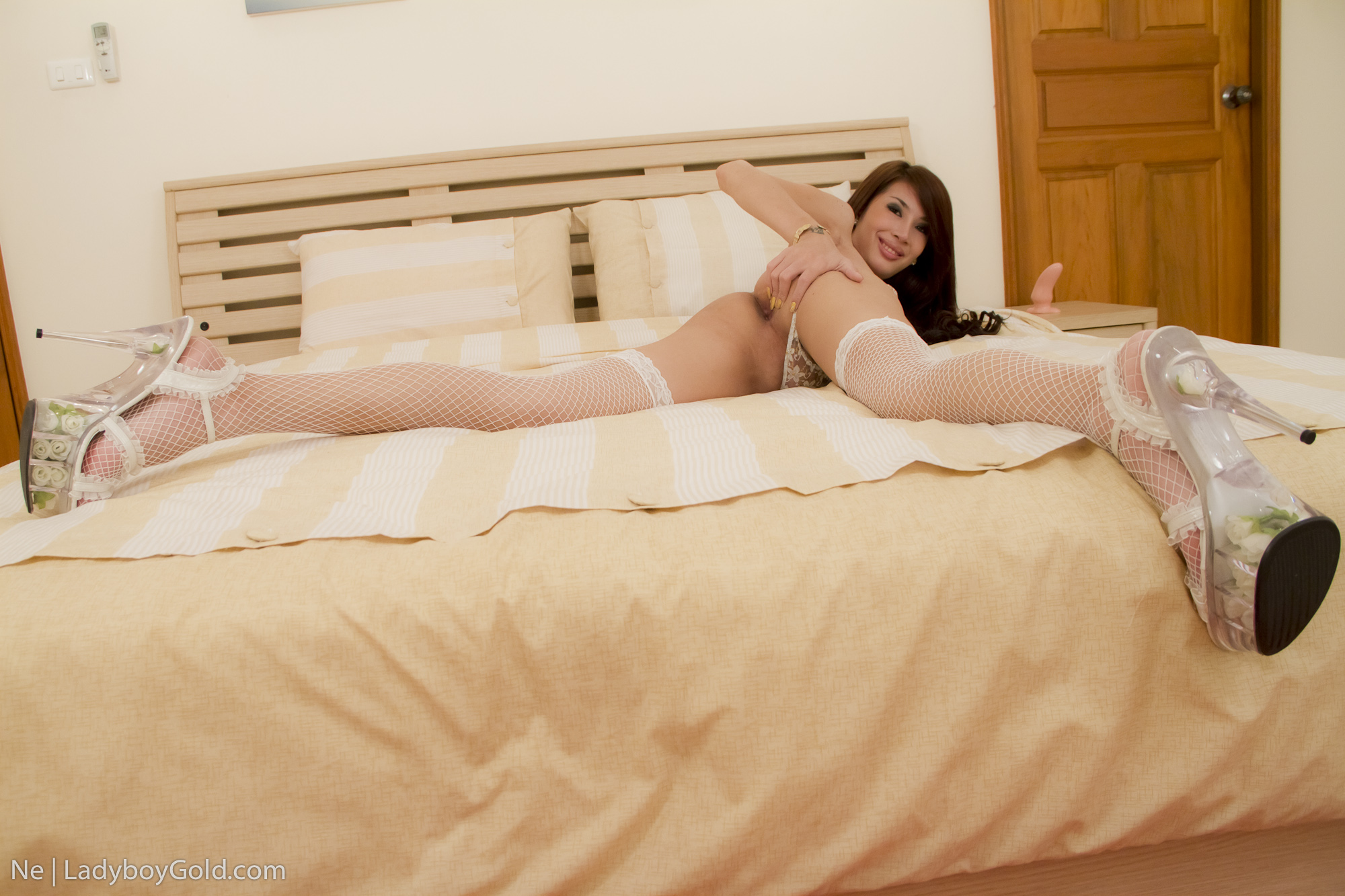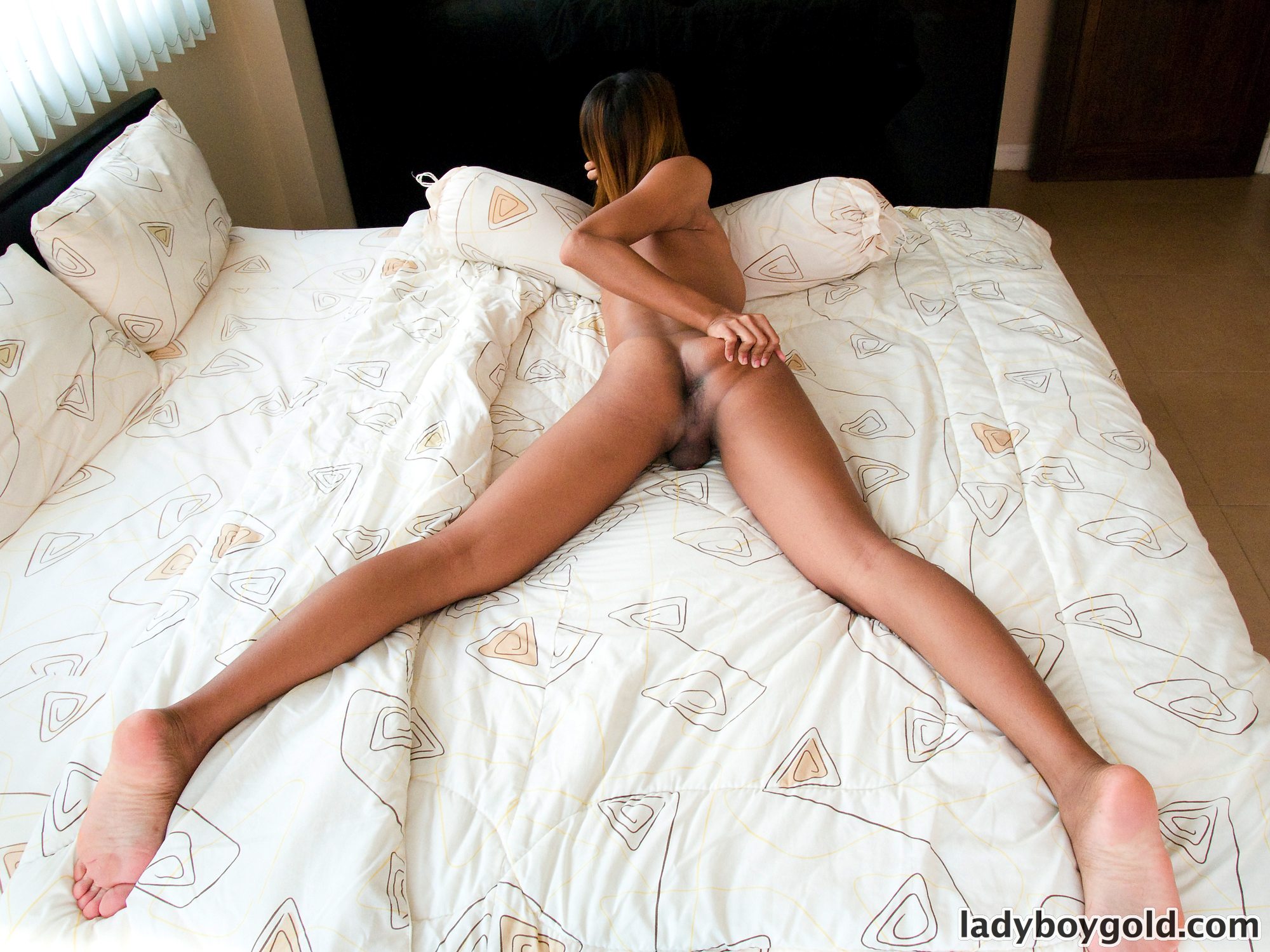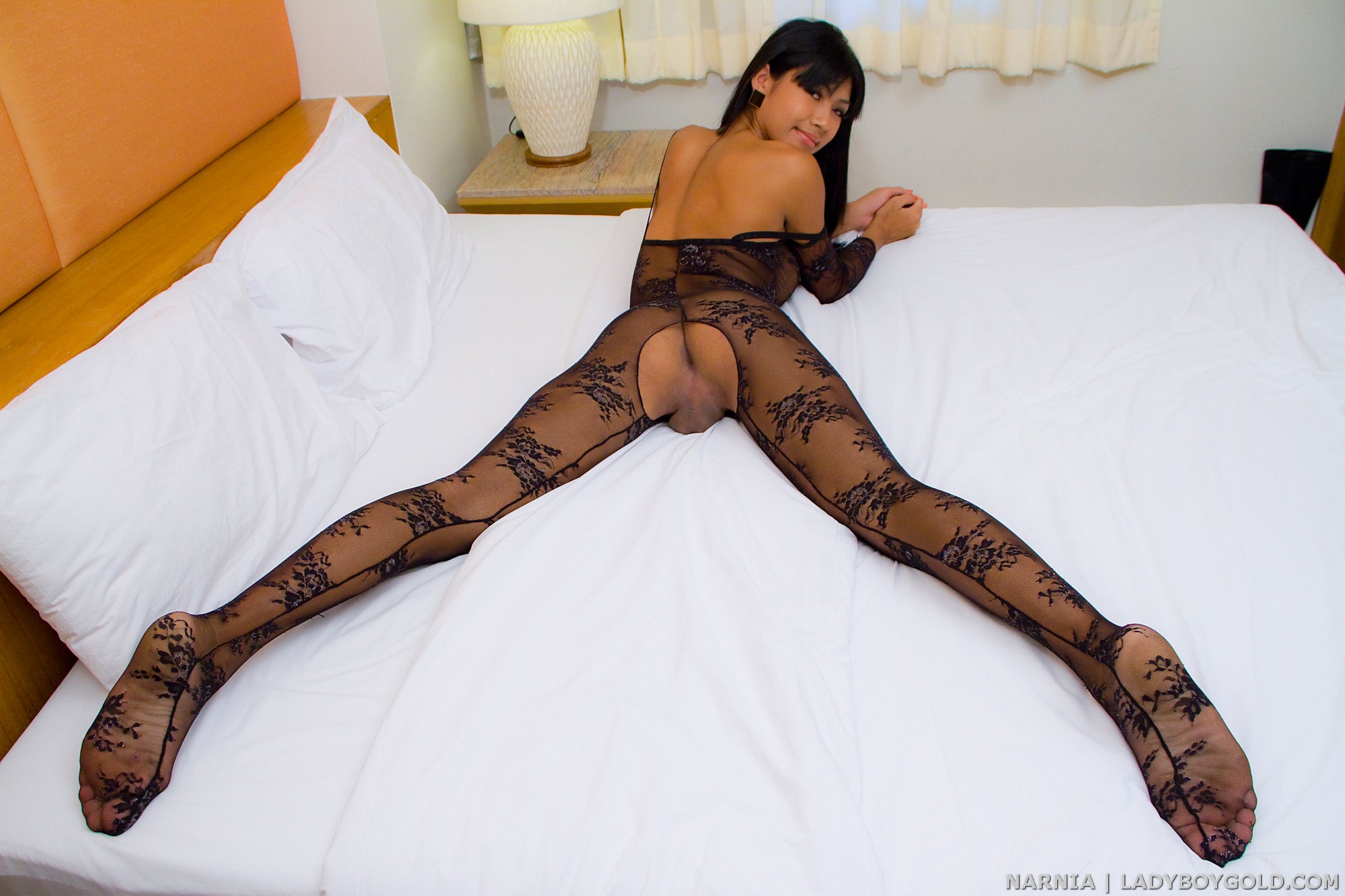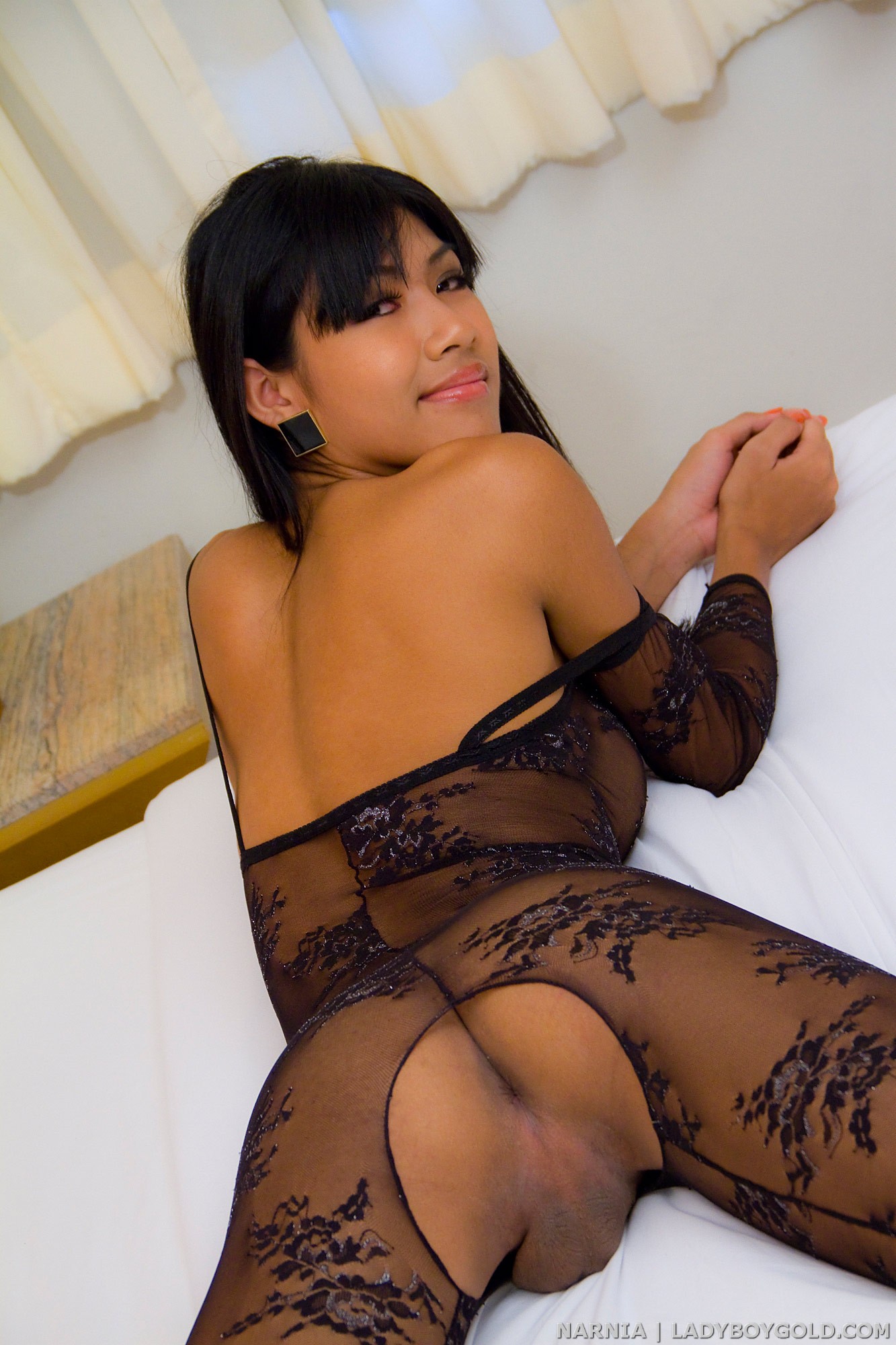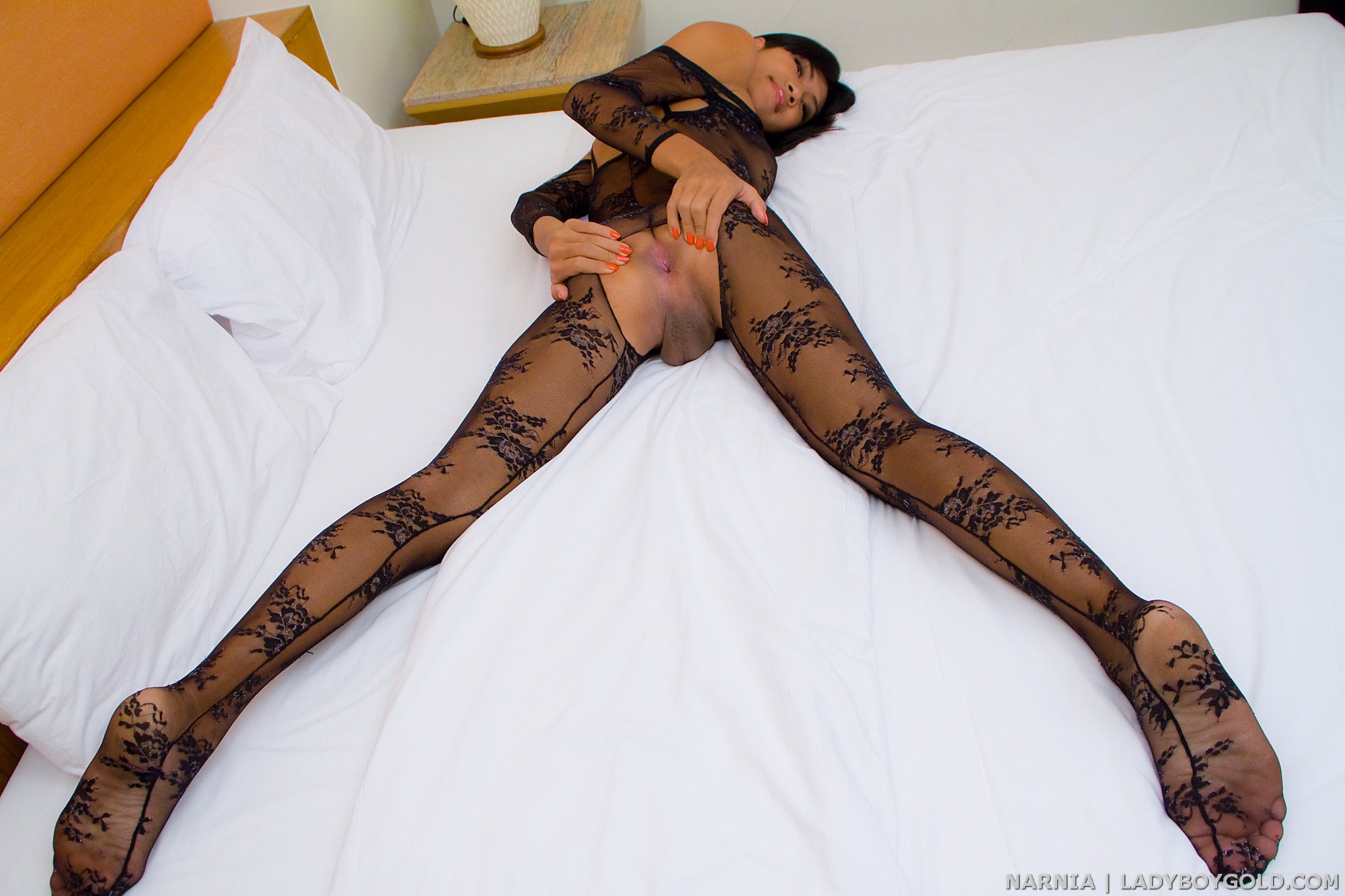 There are quite a few ways of building your follower count on Chaturbate. Many of them are general tips and advice such as being consistent, having good content, and so on. On the other hand, some of them are actionable step-by-step guides that are capable of running on autopilot, helping you gain followers on Chaturbate while you literally sit back, relax, and put on a show.
Since the general advice and tips are things we are all familiar with and must have come across a million different times, in this post we'll be focusing more on the latter – the actionable plans capable of getting you followers on autopilot after you set them up.
Without further ado, here are 2 of the most effective of this Chaturbate follower building method.
Leveraging Twitter & Automating the Steps
Leveraging Twitter involves taking advantage of the traffic already on the platform and finding a way to redirect them to your Chaturbate profile. Twitter is one of the most effective platforms to get adult fans who are more than willing to pay to see your content. 
To get them to view your Chaturbate profile, you must build a compelling presence on the platform by being interesting and consistent.
To maximize your output even further, you may also consider automating your entire Twitter activity.
How to Automate Twitter
Automating Twitter requires knowing what and what not to do. What you can't do is excessively automate follow, unfollow and like actions. What you can do, though, especially as a webcam model, is automate your tweets so that every time you start broadcasting, your audience on Twitter are notified through an automated tweet.
To do this you'll need streamtout.com. Streamtout detects when you're online, and sends out one of your preconfigured tweets. These tweets are optimized with catch lines and hashtags that ensure they reach as many as possible on Twitter.
Leveraging Chaturbate Profile Customization
Along with Twitter, another aspect of effective Chaturbate promotion is building a well-designed profile. A well-designed profile leaves users enamored on your page. 
They want to find out more and have no choice but to follow. Well-designed themes also set you apart from others by giving your page a unique feeling to it.
Also, models who design their pages can also use it to pass across interesting information about themselves, which increases the chances of new users eventually developing an interest in your page.
How to Design a Chaturbate Profile
Chaturbate profile themes can be found in any of three ways: designing one from scratch, hiring someone to do it for you, and by redesigning a ready-made professional template.
The latter, of course, is the most convenient and that's what we'll recommend. You also don't get to spend more when you source for your profile themes on websites like Designurbate.com.
Here you'll find myriad professional templates that can be edited to suit your taste and exported for pasting on your Chaturbate profile in no time.
Leveraging Twitter along with a well-designed Chaturbate profile gives you the best chance of all to massively increase your followers in no time.